Working Time
Mon-Thu 09:00am - 05:00pm
Friday 09:00am - 04:00pm
Saturday Closed
Sunday Closed
Ask the Experts
Smile Makeover
Wasilla, AK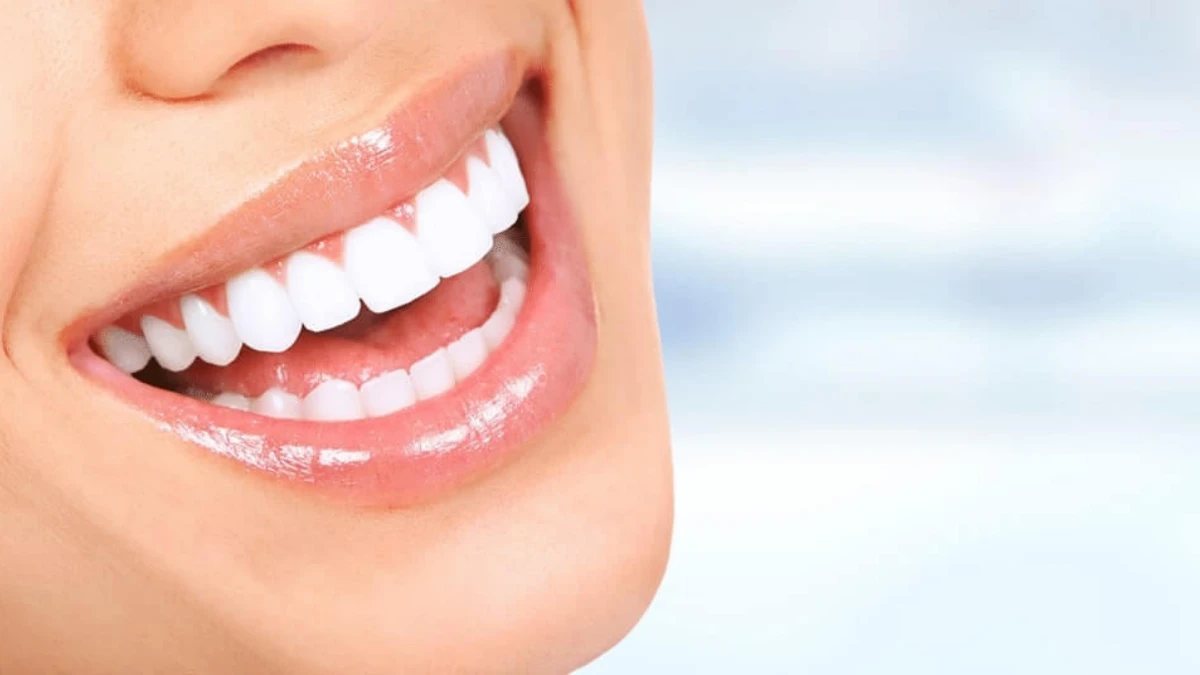 If you are uncomfortable about the way, you smile and looking for "Smile Makeover near me", contact our experienced dentists at Mat Su Dental Center Service to talk about your options regarding improving your smile. Give us a call at the "phone number" and schedule your visit.
A smile makeover, also known as a Hollywood smile, is a cosmetic dental service that entails one or more cosmetic dentistry procedures to improve the appearance of your smile. The most common procedures are:
Thanks to treatments applied to the teeth, gums, and lips, everyone may now have the gorgeous smile that they desire. Due to the advanced procedures and system in our clinic in Wasilla, AK, these applications have recently become a lot easier. The number of sessions will be determined depending on the needs of the patient and a thorough examination by our knowledgeable professionals. We aim to find the best smile suitable for your face.
Properties that can be improved with a smile makeover
With a Hollywood Smile, one's smile can be dramatically enhanced in a number of ways. Below, we will introduce the properties that can be improved with a Smile Makeover treatment in Wasilla, AK.
Teeth Symmetry
Teeth symmetry is an important factor that impacts the overall look of a person's smile greatly. There may be an unpleasant look when a tooth gets chipped or jagged. The uneven or disproportioned look of the teeth can be corrected via various procedures, depending on the severity of the disproportion or unevenness. The most popular cosmetic dental services for correcting an asymmetrical look in a smile are enameloplasty, composite fillings, crowns, and veneers.
Tooth Color
Differences in color amongst teeth may create an unpleasant look. Some teeth may get worn more than others and this situation can create a discordant set of teeth. To prevent or treat this, there are several dental procedures that can be carried out. Dissatisfying appearance due to unmatching colors between the teeth can be treated by replacing silver or amalgam dental fillings with natural-colored ones, whitening the natural teeth, or using a set of dental veneers to achieve a brighter smile.
Teeth whitening is a popular cosmetic dentistry procedure because it is a quick, non-invasive, and affordable way to brighten a smile. Whitening (or bleaching) operations are popular among both men and women, and they may be customized to fit any budget, time frame, or temperament. One-hour whitening procedures given by a dentist or cosmetic salon, as well as home-use bleaching kits purchased at your local drugstore, are all options.
Missing Teeth
Missing teeth may cause several problems such as an unpleasant look or experiencing difficulty while chewing. To solve this problem, tooth replacement treatments can be carried out. A new artificial tooth can be crafted specially to fit in and look natural. Replacing the tooth greatly improves chewing and biting experiences as well as improving the look of your smile.
Gaps and Alignment
Gaps between the teeth may be due to the natural structure of the teeth, a direct impact, or trying to bite or chew hard things. Overlapping or gapped teeth can be treated with the help of several dental procedures. The most popular procedures that are carried out in order to treat gaps between the teeth are orthodontics and dental veneers.
How much does a smile makeover cost?
As can be understood from this article, a smile makeover is not a solid procedure and must be customized for each individual's needs. This means the price range of a smile makeover can vary greatly in our clinic at Wasilla, AK.