Changing Lives One Smile At A Time!
Welcome
to
Mat Su Dental Center
Founded in 1984, Mat Su Dental Center is a full-service, state-of-the-art dental practice serving Wasilla, AK and its surrounding areas. In addition to general family dentistry, we provide patients with the latest in preventative and restorative treatments within a warm and welcoming environment.
At Mat Su Dental Center, your smile is our top priority. Whether you are due for a dental cleaning, require oral surgery, or dreaming of a whiter, brighter smile, you can depend on our seasoned team of dentists in Wasilla, Alaska for the personalized, gentle care and attention you deserve.
With services tailored to every age, Mat Su Dental Center is the practice to trust with all of your dentistry needs!
Booking a visit
What People Says
Patient
Testimonials
Let us brighten your smile!
Why Mat Su Dental Center?
Extensive line of dental services
We specialize in a variety of dental procedures, including fillings, teeth whitening, crowns, extractions, and root canals.
Highly trained dental team
Our dentists and staff are trained in the most advanced dental treatments and technology.
Advanced dental treatment facilities and equipment
Our facilities feature the latest digital x-ray technology and sterilization systems to ensure optimum comfort, safety, and satisfaction.
Clinic Figures
What Have We Achieved
For Our Dear Clients
Special Offers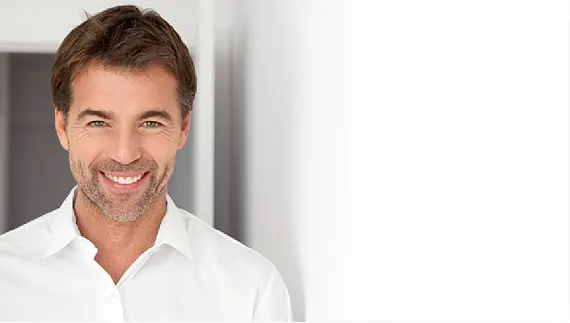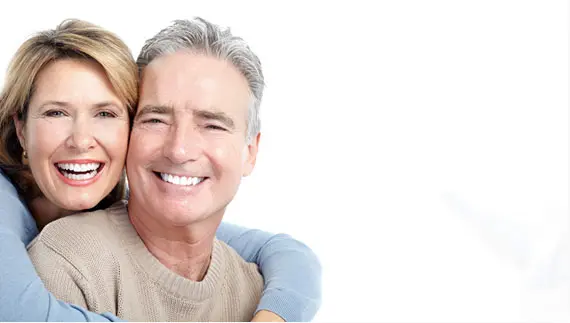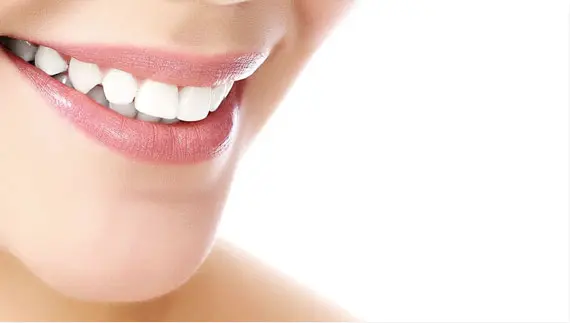 Our Clients Stories
Smile Gallery
Creating a beautiful smile can enhance a persons confidence and overall appearance.
Below are some of the examples that you can be viewed.