Changing Lives One Smile At A Time!
About Our Clinic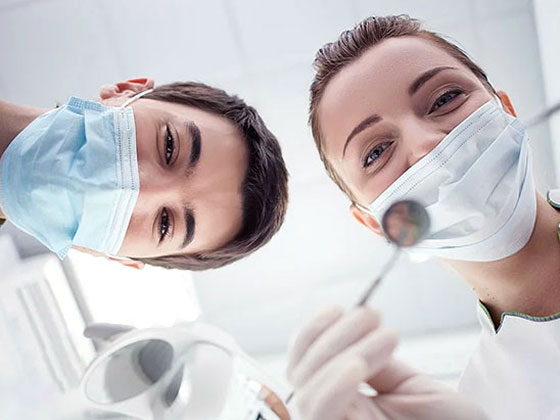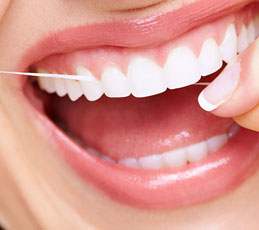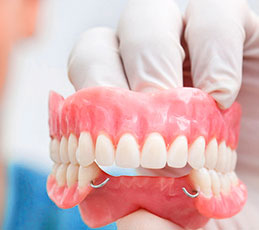 Founded in 1984, Mat Su Dental Center is a full-service, state-of- the-art dental practice serving Wasilla, AK and its surrounding areas. In addition to general family dentistry, we provide patients with the latest in preventative and restorative treatments within a warm and welcoming environment. At Mat Su Dental Center, your smile is our top priority. Whether you are due for a dental cleaning, require oral surgery, or dreaming of a whiter, brighter smile, you can depend on our seasoned team of dental care specialists for the personalized, gentle care and attention you deserve. With services tailored to every age, Mat Su Dental Center is the practice to trust with all of your dentistry needs!
Mission / Vision
Statement
It is our mission to exceed expectations by providing exceptional dental care to our patients and at the same time, building relationships of trust with them.
Our vision is to be one of the leading dental clinic in the area, expanding our services to reach additional community members. We work to be trusted by patients, a valued partner in the community.
All Types of Dental Services
Innovation
3D Imaging Center
Services Cost
Motivation is easy
Our Core Values
Innovation
Embrace change, encourage invention and continually remain at the forefront of advances in oral health for the good of our patients
Compassion
Demonstrate caring and sensitivity for the diverse backgrounds of our patients and colleagues and generosity in our communities
Integrity
Adhere to high ethical and professional standards, demonstrating commitment to our responsibilities with trust, honesty and respect for all
Our Office
Our dental office in is a state of the art dental facility equipped with the newest technology, capable of handling all of your dental needs. All of our operatories are equipped with intraoral cameras that are able to show us, and you, the precise treatment you might attain on a television screen.
Amenities
TV's in each treatment room
Complimentary coffee, Juice
Wireless Internet
Warm lavender towels