Working Time
Mon-Thu 09:00am - 05:00pm
Friday 09:00am - 04:00pm
Saturday Closed
Sunday Closed
Ask the Experts
Emergency Dentist
Wasilla, AK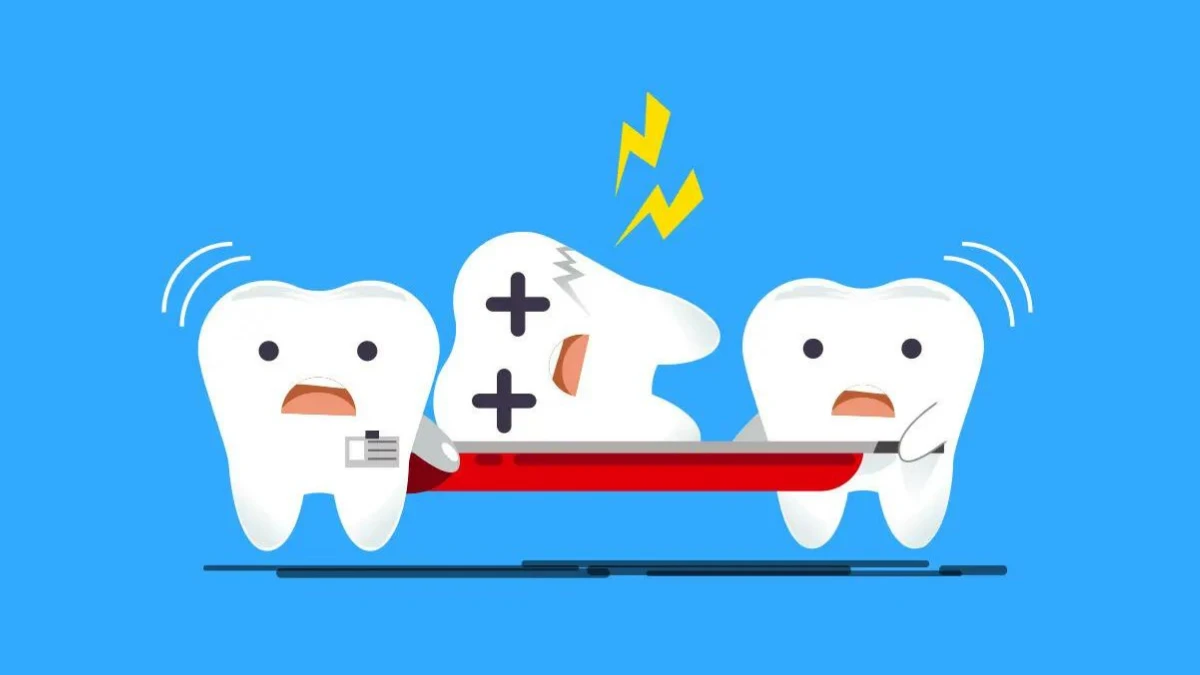 Dental emergencies may occur at any moment anywhere, and they should be treated as soon as possible for your dental health to be protected. You may experience various problems with your teeth or gums and may need an emergency dentist. Should you find yourself in such situations, call Mat Su Dental Center Service immediately at 907-376-2456.
A dental complication can be considered a dental emergency depending on several factors. In this situation, you may need to visit the closest dentist to your location. However, it may be hard to find a dental clinic where you can get dental services outside of service hours. Your usual dentist may not be open or you may not be able to find a dental clinic near you. Some dental clinics also have an out-of-hours number for their patients to be able to reach them easier. For this reason, it may be beneficial to visit the website of the closest dentist to your location to get their out-of-hours number and find out if they would be able to treat your complication.
Not all dental complications are considered dental emergencies and there are specific situations that require emergency dental care. The most common dental emergencies are:
Severe damage to your teeth or mouth
Infection
Abscess
Severe pain
Swelling or bleeding after a dental procedure
Loose tooth/teeth
Tooth loss
Knocked out tooth/teeth
Loss of fillings
Loss of crown
Tooth/teeth cracks
Fractures
These emergencies may require instant gentle dental treatment and should not be ignored. Their delay of treatment may result in permanent damage, permanent tooth loss, or serious diseases. Infections and abscesses that are left untreated may also cause bigger problems and they may even result in permanent damage to your mouth.
In case of a dental emergency, you should follow three main rules:
You should see a dentist AS INSTANTLY AS POSSIBLE the moment you realize the emergency.
If you are not able to visit a dental clinic at the moment, you should make an appointment at the closest time possible.
If you are not able to make an appointment for the closest time possible, you should reach a dental clinic to make a routine appointment to treat your emergency.
It should be kept in mind that, some situations might not be as urgent as you think and they might not be treated as a dental emergency. The most popular ones among these situations are:
Requirement for denture repairs
Dysfunction of orthodontic devices
Misplaced/Dislocated crowns and bridges
Minor cracks or damages that need second opinions
Dental emergency treatments in our clinic
We are one of the dental clinics that provide dental emergency services to patients in Wasilla, AK. We provide treatments for damages, infections, abscesses, tooth loss, cracks, fractures, and countless other complications in case of an emergency.
Dental emergencies can't be treated by everyone, they should be treated carefully and correctly. Malpractices during an emergency may lead to bigger problems and permanent dental health issues. For this reason, it is important to visit a professional with high experience and knowledge if you have a choice. Our dentists in our clinic (Wasilla, AK) are very experienced in such emergencies and they are trained to treat your emergency as fast and carefully as possible.