Working Time
Mon-Thu 09:00am - 05:00pm
Friday 09:00am - 04:00pm
Saturday Closed
Sunday Closed
Ask the Experts
Options for Replacing Missing Teeth
Wasilla, AK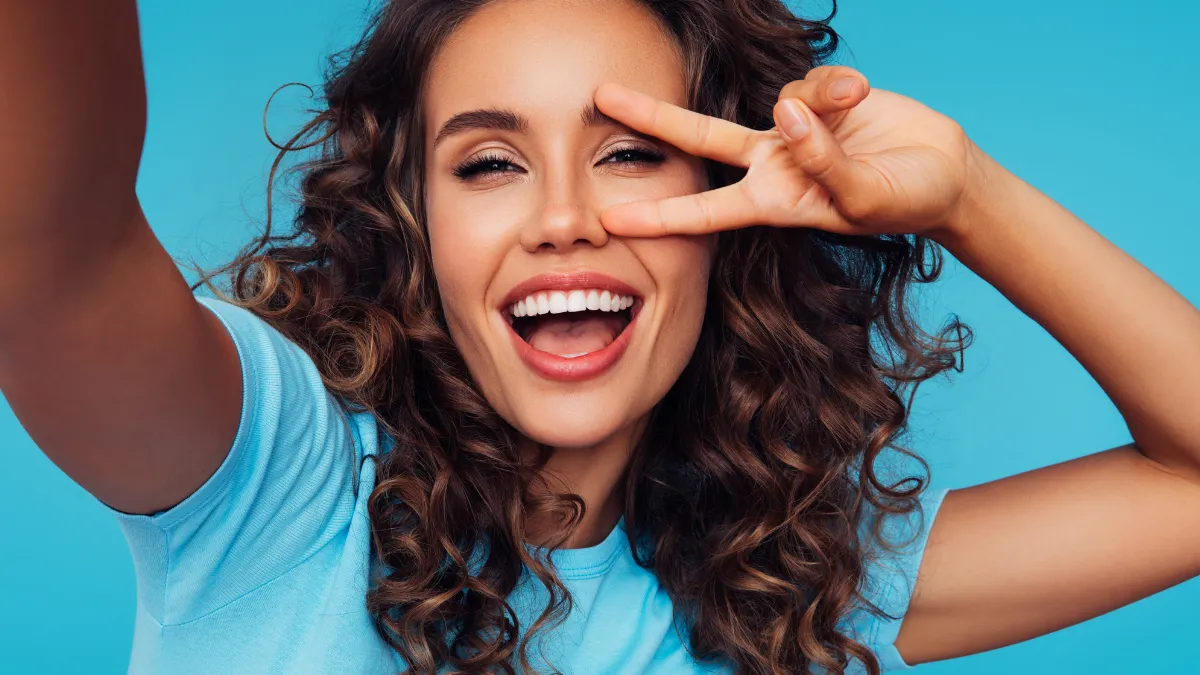 A tooth can be damaged, chipped, cracked, knocked out, decayed, or infected due to various reasons. Although in some cases they can be restored with the help of dental fillings, dental crowns, dental veneers, or some other dental services, sometimes that damaged tooth may need to be removed and replaced. In this case, there are several options for different needs and desires to replace a tooth.
Teeth Replacements
While the most popular option for replacing a tooth is a dental implant, it may not be the right or the best option in some cases. As Mat Su Dental Center Services, we will briefly introduce different services that can be applied to replace missing teeth and help you choose the best option for your situation in this article.
Dental Implants
Dental implants are the most popular kind of tooth replacement service in general. They imitate a natural tooth by their looks and functions. Mat Su Dental Center Services can make dental implants of various materials but the most popular materials used to manufacture dental implants are porcelain and ceramic. Dental implants can be adjusted to match your natural tooth color, and they can last for years before starting to lose function or falling. Dental implants are usually used for replacing an individual missing tooth since there are better options for replacing multiple missing teeth at once.
Dental Bridges
A dental bridge is basically a different kind of denture that cannot be removed. They are usually used for replacing several teeth at once. Dental bridges can be said to be the combination of several dental implants, but there is also another element. Dental bridges use actual metal-based bridges to keep the artificial teeth in place. Dental bridges can both be supported by natural teeth or dental implants to be kept in place.
Removable Dentures
Removable dentures are usually preferred by patients that have lost all their teeth on their upper or lower jawbone or have only a few natural teeth left. Removable partial dentures are a set of dental implants that are placed on a transparent plastic or resin foundation. They are attached to and kept in the mouth with the help of denture adhesives. Removable partial dentures are mostly preferred by older patients or patients who experience discomfort with other tooth replacement options. At Mat Su Dental Center Services (Wasilla, AK) our highly experienced and talented dentists and our lab experts create high-quality removable dentures that are made especially for the patient to fit in the mouth perfectly without any feeling of discomfort.
At Mat Su Dental Center Services, we provide a variety of dental treatments for your dental health problems. We also offer a great number of different solutions for your aesthetic desires and concerns. We make it possible for you to reach the look and smile you have always dreamt of with the help of our special dental services such as smile makeovers. For further information about missing teeth replacement or other dental treatments or services, you can call us at 907-376-2456, or you can visit us in our clinic in Wasilla, AK.