Working Time
Mon-Thu 09:00am - 05:00pm
Friday 09:00am - 04:00pm
Saturday Closed
Sunday Closed
Ask the Experts
Root Canal Treatment
Wasilla, AK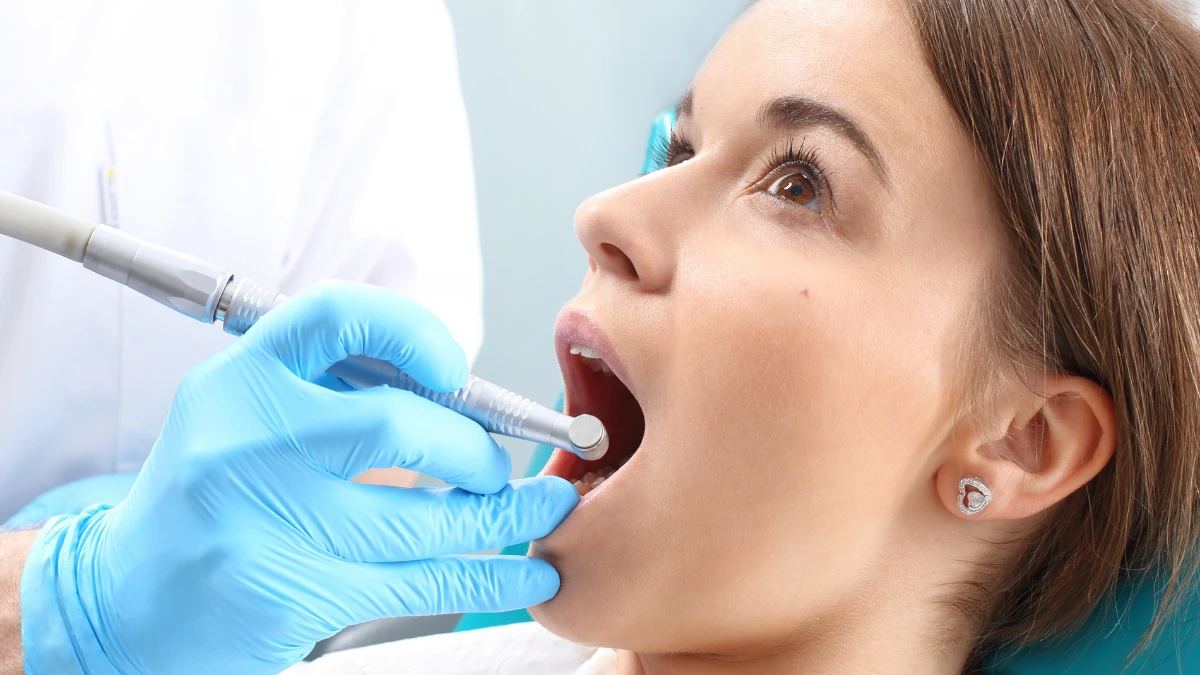 Root canal treatment, which is a type of endodontic treatment, is considered routine dental care that is carried out with the aim of eliminating bacteria from the infected root canal. Root canal treatment includes removing the infected pulp and cleaning the inside of the tooth.
Since root canal treatment involves the removal of the infected pulp, it also prevents reinfection in that tooth.
Teeth infections can be very painful and root canal treatment is a quick and effective solution to solve this problem. Root canal treatment is usually done under local anesthesia, which means you will not feel any pain during the procedure.
Tooth canal treatment usually requires two visits to your dentist. In the first visit, the infected pulp is removed. In the second visit, the inside of the tooth is cleaned and filled, then the crown is placed.
How to know if you need a root canal treatment?
The pulp can be infected due to several reasons, such as deep decay or a crack in the surface of the tooth. When the pulp is infected, there may occur inflammation around your tooth. The infected pulp usually also causes an abscess, which causes swelling and severe pain.
If any one of these symptoms can be seen, you may have a pulp infection, which means you either need to have your tooth removed or have a root canal treatment.
Since natural teeth are way stronger and healthier than any prosthetic teeth, it is usually suggested that the patient gets a root canal treatment rather than having the tooth removed.
How is a root canal treatment done?
An endodontist cleans and shapes the interior of the root canal before filling and plugging the space left by the damaged pulp and nerve. After that, your dentist will place a crown over the tooth to protect it and restore its function.
Unlike some other treatments, after root canal treatment, you shouldn't chew or bite using your treated tooth for some time.
Oral hygiene is very important after root canal treatment. You should make sure to brush and floss your teeth on a regular basis and visit your dentist for checkups.
How much does a root canal procedure cost?
The price of a root canal treatment varies depending on a number of things, such as:
The position of the tooth that will be treated. For example, molars are harder to reach and treat, which means a root canal treatment carried out on a molar will cost more than usual.
The type of filling and crown used. Some filling and crown materials cost more than others. For example, a porcelain crown will cost much more, when compared to a resin crown.
The type of treatment. There are two different procedures to treat an infected pulp. Cleaning the root canal and filling, using a crown is the cheaper solution for most cases. The removal of the tooth and crafting of an artificial tooth usually have a higher price range.
We, in our clinic in Wasilla, AK, provide high-quality dental services at budget-friendly prices for our patients. With our experienced endodontists, we make sure that your root canal treatment is done the best way possible and your tooth will look and function at least as good as a natural one.