Working Time
Mon-Thu 09:00am - 05:00pm
Friday 09:00am - 04:00pm
Saturday Closed
Sunday Closed
Ask the Experts
Dental Cleaning and Examinations
Wasilla, AK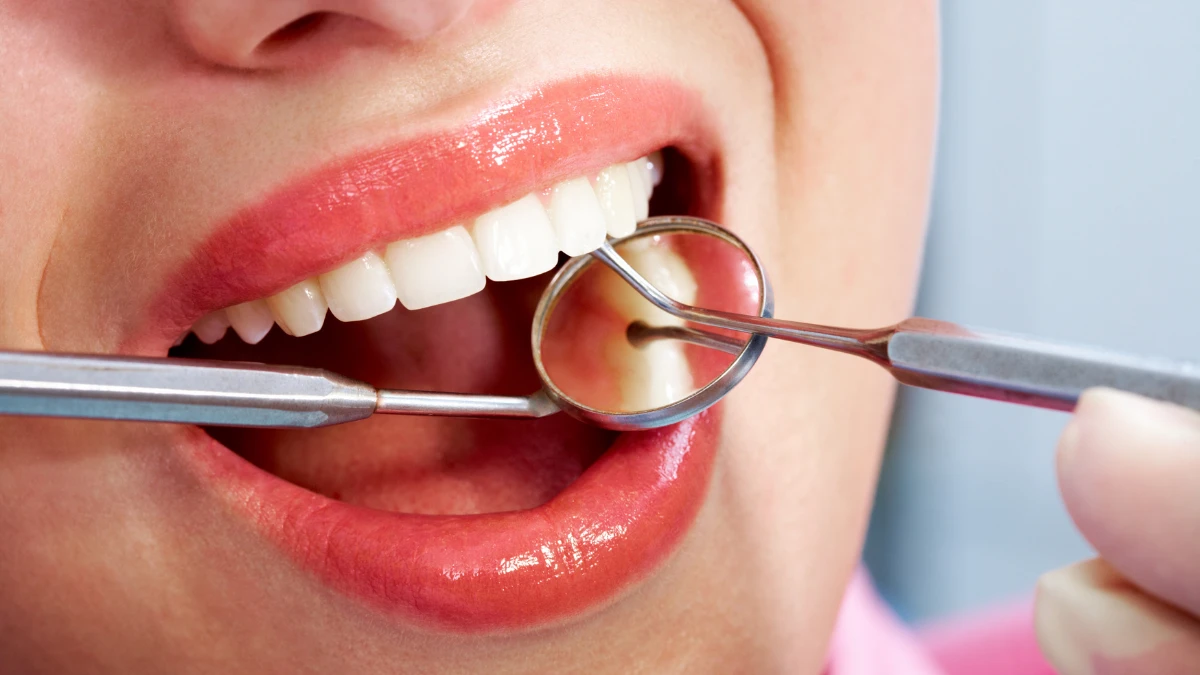 While most people think that a dental exam and a dental cleaning are basically the same things since they are usually done during the same appointment. However, this is not true, and knowing the differences between dental exams and dental cleaning may be beneficial for most people. To schedule your appointment for your dental exam at Mat Su Dental Center Service, call us at 907-376-2456.
Dental examination and dental cleaning are two different dental services that are carried out with similar aims. While a dental examination is basically a regular check-up that is carried out to examine a person's teeth and mouth, a dental cleaning is a process of cleaning the teeth and mouth by removing tartar and plaque, then flossing, brushing, and polishing the teeth.
How is a dental exam done?
A dental examination in Wasilla, AK is a very basic but also a very important dental procedure. During a dental exam, your dentist or dental hygienist will carefully inspect your teeth and mouth with the help of different tools such as a small mirror. They will examine the structure of your teeth and look for any cavities, decaying, cracks, or chipped teeth. Then, they will examine the alignment of your teeth and look for misplacements. They will record their observations and give you information about your dental health. They will make recommendations about the products you should use for your dental hygiene. They will also inform you about what to do and what not to do to improve or preserve your dental health. .
Sometimes, your dentist may also want to take X-rays to be able to examine the bone structure and gums. X-rays may help detect any gum-related complications or see if there are harmful structures beneath your teeth and gum.
How is a dental cleaning done?
Dental cleaning is a very important and elaborate dental service that is carried out to preserve and improve the dental health of a person. Dental cleaning is usually combined with a dental exam for better results.
Dental cleaning in Wasilla, AK is a multi-staged procedure that requires professionalism and elaboration for the best results. In a dental cleaning, your dentist or dental hygienist begins by examining your teeth carefully and checking your fillings, crowns, veneers, or prosthetic teeth. They create a record of these pieces of information and take notes. Then, they will start an examination called a "periodontal exam" that is carried out to inspect your gums and make sure there aren't any periodontal complications. This stage helps detect such diseases as periodontal disease or bone loss.
After the examination stage, your dentist or dental hygienist starts cleaning your teeth with the help of several instruments. They will remove the tartar and plaque from your teeth and wash them off with pressured water. Then, your dentist or dental hygienist will floss and brush your teeth and polish them with a special harmless polishing compound.
Why are dental exams and cleanings so important?
Dental exams and cleanings are considered important due to lots of advantages they provide, but they are mainly essential since they help maintain steady dental health. We provide dental examination and dental cleaning services in our clinic at Mat Su Dental Center Service (Wasilla, AK) with the best service quality possible and we make sure that our patient's dental health is as well as it can be.