Comprehensive Guide to Dental Services From Invisalign to All-On-4 Dental Implants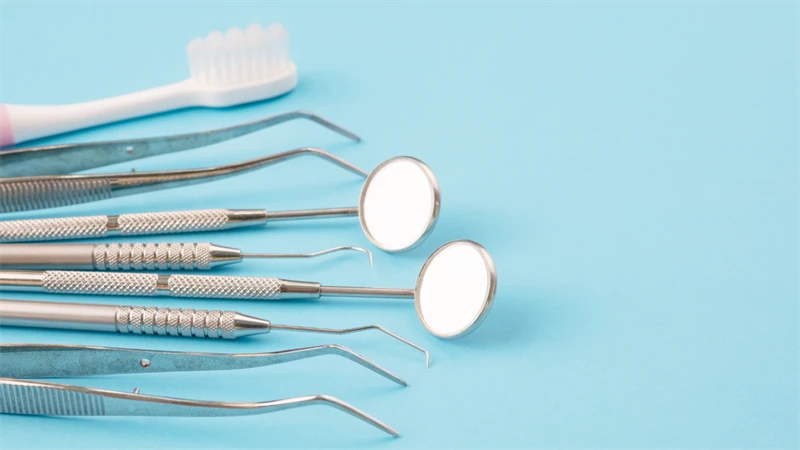 Your smile is one of your most important assets, and keeping it healthy should be a top priority. Whether you live in Wasilla, AK, or have just relocated there, finding the right dentist for your needs and those of your family could be a daunting task. However, the town boasts a wide range of dental services, including pediatric dentistry, all on 4 dental implants, dental implants, and Invisalign in Wasilla, AK.
Dental Services in Wasilla, Ak
If you have multiple missing teeth or are on the verge of losing some, all 4 dental implants might be the ideal solution for you. This procedure involves using only four implants to replace all teeth on the upper or lower jaw, resulting in a complete smile makeover.
Apart from an aesthetic improvement, all 4 dental implants in Wasilla, AK, provide various other benefits. These include improved speech, higher comfort, easier eating, durability, and convenience. Given the advanced technology, this procedure is highly successful and guarantees long-term results with proper care.
Dental Implants Wasilla, AK
If you have lost a single tooth due to an accident, decay, or any other issue, dental implants in Wasilla, AK, can help. They are artificial tooth roots that provide a permanent base for fixed, replacement teeth, giving you a natural look and feel. Compared to dentures, bridges, and crowns, dental implants are a popular and effective long-term solution for people who suffer from missing teeth or have chronic dental problems.
For teenagers and adults who wish to improve their smiles discreetly, Invisalign offers a virtually invisible and comfortable way to straighten teeth. Unlike conventional braces with wires and brackets, Invisalign in Wasilla, AK, features clear, removable aligners made of a smooth, comfortable plastic material.
Invisalign treatment is highly customized. The orthodontist maps out a precise treatment plan specific to your needs, and the aligners are then designed to apply the right amount of force to the right places at the right time. With Invisalign, you can correct everything from minor tooth movements to more complex cases.
Cosmetic Dentistry Wasilla AK
Another critical facet of dental services in Wasilla, AK, is cosmetic dentistry, which goes beyond maintaining oral hygiene. This branch of dental healthcare focuses on improving the appearance of your mouth, teeth, and smile. Indeed, a dazzling smile can boost your self-esteem and make a lasting first impression.
The cosmetic dentistry services in Wasilla offer a myriad of solutions for various dental aesthetic issues. This includes teeth whitening for discolored or stained teeth, dental veneers for chipped, broken, or misaligned teeth, and dental bonding for decayed, fractured, or discolored teeth. Additionally, full-mouth reconstruction procedures are also available for several comprehensive issues related to teeth and oral structure.
Moreover, a modern trend in cosmetic dentistry includes Botox and dermal fillers. These treatments enhance not only your smile but your entire facial aesthetic as well, contributing to a younger-looking appearance.
Whether you need pediatric dentistry in Wasilla, considering all 4 dental implants, standard dental implants, or finding Invisalign services, the town of Wasilla, AK, has various high-quality and reliable options. Remember, taking care of your smile and those of your loved ones is not just about aesthetics; it impacts overall health and well-being, too.
Leave a Reply
Your email address will not be published. Required fields are marked *